Welcome...
We are a family business that has been established for over twenty years. We deliver to most London boroughs including Knightsbridge, Chelsea, Notting Hill, Belgravia, Convent Garden and the West End to name a few. We offer a wide range of products including dairy produce, fruit and vegetables. Please see out product list or contact us for more details.
Our prices are competitive and our service is second to none. You can order easily by phone, email of online via the order online link above.
We source all of our products and produce fresh every day and deliver in refrigerated vehicles to ensure your order always arrives fresh. Below is just a selection of the types of products we can supply, please see our products page for a complete list:
Dairy Products (including milk, yoghurts, cheeses and more)
Breads
Water
Fresh fruit
Fresh vegetables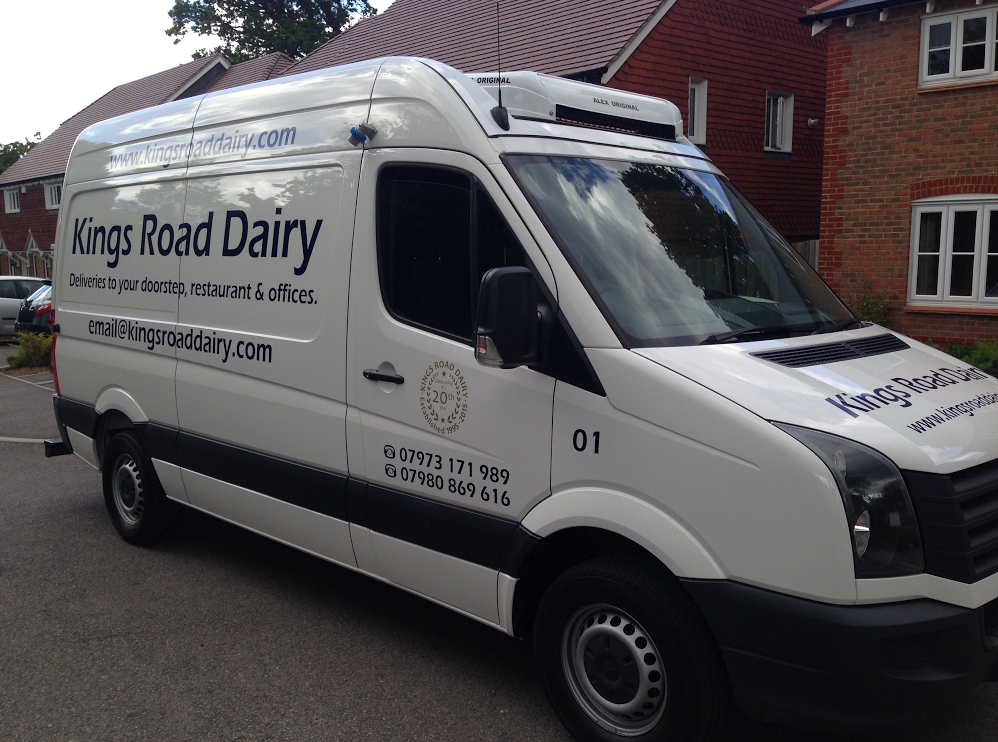 Our refrigerated vans ensure your delivery always arrives fresh.